Our Experts offer best-in-class page speed optimization service with a mission of making your site faster & your life easier.
What Makes Logics Buffer Experts Your Go-to Choice?
Experience Faster Load Times and Satisfied Visitors
In the digital age, website speed is a game-changer. Our Page Speed Optimization services are designed to supercharge your website, ensuring it loads faster than ever before. By optimizing every element, from images to code, we not only improve user experience but also boost your site's search engine rankings. Don't let slow load times hold you back – choose us to unlock your website's full potential.
We Exploit State-of-the-art Technology to Speed Up Your Site
Let us do the heavy lifting of speeding up your website while you on the other hand sit on your couch and experience the agility of your business. 
Your Long-term Achievement Is Our Life-time Commitment
Your website's enduring success is our unwavering pledge. With our speed optimization services, we're dedicated to ensuring your online presence thrives for a lifetime. Partner with us for sustainable digital excellence.
At our core, we are dedicated to ensuring your enduring success in the digital arena. With our unwavering commitment, we pledge to be by your side throughout your journey, providing the expertise and solutions needed to secure a lasting legacy of triumph in the online world.
We Always Try To Understand
Users Expectation
We're dedicated to making your site faster & your life easier as well. We'll do a free monthly speed checkup to keep your website on the right track.!
Pros of Having a Fast Website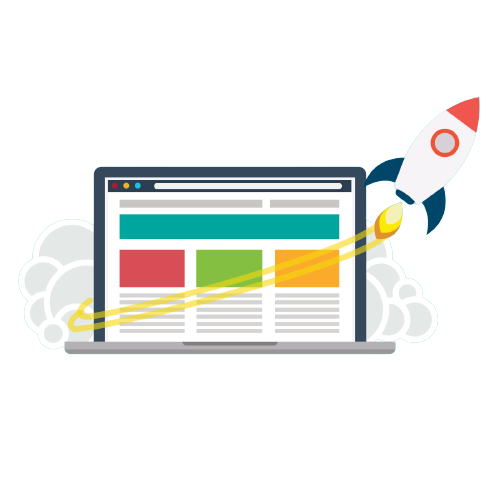 Starting from $150
Speed up your site & blow up your sales!