Why Website Maintenance Plans Are Necessary?
Website maintenance is critical for guaranteeing the smooth operation and optimal functionality of your website. Our website maintenance plans provide all-inclusive solutions to maintain the security, integrity, and modernity of your website. Our WordPress website maintenance plan packages are created to make managing your website simple for you and to keep your online presence profitable.
We provide Core software upgrades, malware protection scans, uptime monitoring, spam control, and basic website maintenance are all described in a monthly report that will be sent right to your mailbox. With the help of our skilled group of website developers and designers, we regularly offer upgrades, security patches, and bug fixes to improve the functionality and security of your website. Our monthly maintenance plans also include routine backups, content changes, and monitoring.
We are the best handlers
Let Us Handle Your Website Maintenance So You Can Worry-Free Concentrate On Expanding Your Company.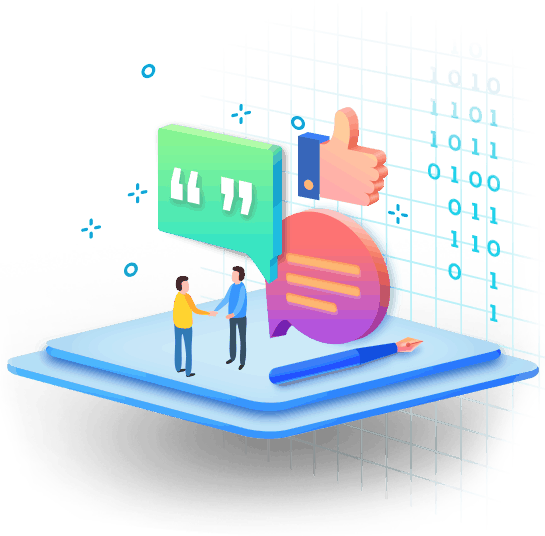 Web maintenance typically includes tasks such as software updates, security checks, backups, content updates, and bug fixes.
Site maintenance is a continuous process that involves regularly checking, updating, and improving your website's performance, functionality, and security.
Our approach to delivering Monthly Website Maintenance Packages is all about precision and dedication. We meticulously assess your site's needs, deploying regular updates, security enhancements, and performance optimizations to ensure it stays in peak condition.
Our proactive monitoring and responsive support keep potential issues at bay, allowing you to focus on your business while we safeguard your online presence. With our expert team by your side, your website's success is our top priority, month after month.
How Website Maintenance Services Works?
Keep Your Site Thriving Via Our Monthly Website Maintenance Packages 
Hire Dedicated Developers for Your Website Maintenance
Upgrade the maintenance of your website with the help of our experienced and dedicated developers. Let web experts handle regular updates, optimization, and security measures so you can concentrate on your primary business with peace of mind. Experience seamless website management and watch your online presence under expert supervision.
Choose Your Website Plans
Basic
Core Updates
Plugin Updates
Theme Updates
Daily Backups
Security Monitoring
Monthly Reports
Premium
Everything in Basic Package
Uptime Monitoring
Performance Optimization
Malware Scans
Content Updates
Priority Support
Starter
Core Updates
Plugin Updates
Theme Updates
Bi-weekly Backups
Basic Security
Email Support
Need Help with Website Maintenance And Support Services?